Pawat and Aswin
international law office
We provide friendly and professional legal advice and representation in a number of different fields, including Legal services, Dispute Resolution and Arbitration, Real Estate, Business, Family, Labour and Employment, Intellectual Property and Information Technology, and Construction and Engineering.
We are a high street practice and dedicated to provide high quality legal services at reasonable and affordable rates.
We can deliver Legal Services at your time and convenience.
Attorneys in Bangkok
We look after your future personal & business life We plant trees to look after the future of the planet.
YOUR BUSINESS
Our Commercial teams have years of experience in supporting businesses of every size, and employers in a variety of ways.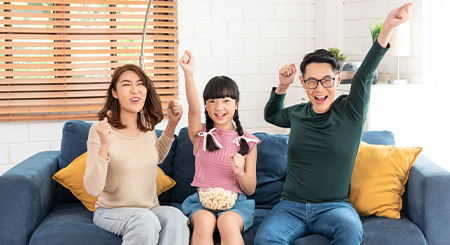 YOU & YOUR FAMILY
Whether you are suffered an injury, going through a divorce or need help making a Will, we have the legal expertise and skills to help you.
YOUR PROPERTY
Our Property teams have the experience and knowledge to offer buyers, sellers, landlords, tenants and businesses advice to find the right solution for you.
What makes us different
We are a leading civil law firm covering all of Thailand, with an excellent reputation for delivering positive results. We provide straight-forward advice and legal services to individuals and businesses throughout the Kingdom.
We specialise in sensitive disputes when reputations, assets and livelihoods are at risk. Many of our cases have a political dimension extending far beyond the legal issues.
Our principal services are delivered through recognised specialist teams in Property deals, personal matters and Commercial disputes.
A bespoke legal service, tailored to you
You're not just a number to us. Our legal services are tailored to your needs.
Determined, tenacious and no-nonsense
We're committed to fighting injustice and getting you the results you deserve.

No hidden fees. Transparent pricing – always.
We believe in clear and fair pricing for our professional legal services.